Fundraising Auctioneers, Appraisers, and Voiceover & Voice Talent Services
Auction Services & Other Professional Services Covering Your Professional Needs
Charity auctioneer Tom DiNardo creates nationally recognized charity auctions, benefit auctions and fundraising auctions. DiNardo & Lord Auctioneers offers traditional auction services, appraiser and appraisal services, ring man and bid spotters, and voiceover and acting skills. Our contract auctioneers have been contracted by some of the nations most successful auto auctions, real estate auctions, and wine auction galleries.
From contract fundraising auctioneer services for fundraising auctions to traditional auction services and estate sales, we have all of your professional needs covered.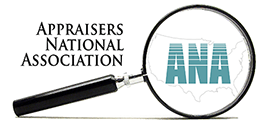 Tom DiNardo is a Senior Professional Appraiser (SPA) designation with the National Association of Professional Appraisers (NAPA). He is the Vice President of Outreach and a member of the NAPA Board of Directors. Tom is also a member of the Appraisers National Association (ANA). He holds their highest appraiser designation Certified Accredited Appraiser (CAA). As a certified appraiser Mr. DiNardo maintains the current Uniform Standards of Professional Appraisal Practice (USPAP) accreditation. He specializes in spirits and wine appraisals and also the appraisal of residential contents.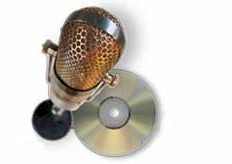 Aside from being a nationally recognized benefit auctioneer, Tom DiNardo is also a commercial actor and voice talent. He is the current Pacific Northwest spokesperson in the Call 811 Before You Dig commercial ad campaign. Tom has been a guest auctioneer on The Learning Channels Wrecks to Riches (S2 E5) television program. You can also watch his YouTube channels.